Zambia Development Agency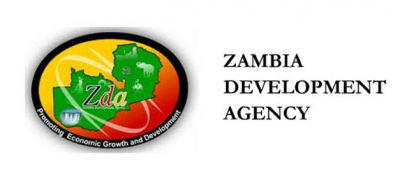 The Zambia Development Agency (ZDA) was established in 2006 by an Act of Parliament and became operational in January 2007 after the amalgamation of five statutory bodies that hitherto operated independently to foster economic growth and development by promoting trade and investment through an efficient, effective and coordinated private sector led economic development strategy. 

Zambia Development Agency
Name of the Organization

2006
Date of Establishment

P.O. Box 30819, Lusaka
Address

Lusaka South Multi Facility Economic Zone (LSMFEZ)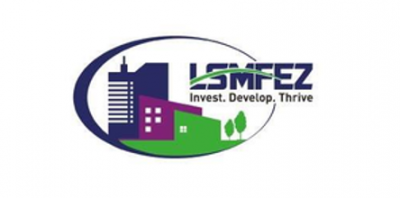 Lusaka South Multi Facility Economic Zone (LS-MFEZ) Limited, the developer of the Zone was declared a multi facility economic zone (MFEZ) on 29th June 2010 under Statutory Instrument (SI) No. 47 of 2010 by the Government of the Republic of Zambia. The purpose was to establish a vibrant, innovative and integrated industrial, commercial and residential satellite city and economic driver for the Greater City of Lusaka.

Lusaka South Multi Facility Economic Zone (LSMFEZ)
Name of the Organization

June 29th, 2010
Date of Establishment

P O. Box 392 Crossroads Post
Address

Mukela Lubasi
Managing Director